Television advertising is the most powerful and has long been considered the mass media advertising format, it's effective only when, it is telecast at the right time, on the right channel, popular program and a popular Television channel. And it has become more popular. Ad films are always been attractive thing to attract the audience.
TV ADS
Promote your business on TV
India's largest online platform
to book ads on TV
Other Sponsorship
Programs
Logo Sponsor
Live Sponsor programs
VIDEO COVERAGE AND EDITING
We offer our clients video coverage & Editing services. We are experienced in this field and expertise in lighting and sound techniques. Our facilities help us cover events of all types ranging from from small to big. We have all the latest equipments that help us deliver the best service.
Many advertisers find that traditional ways of reaching consumers no longer gives expected returns; you have to entertain them, or rather than approach them with a hard sell. Visual medium has always been the most effective when it comes to capturing the audience's attention.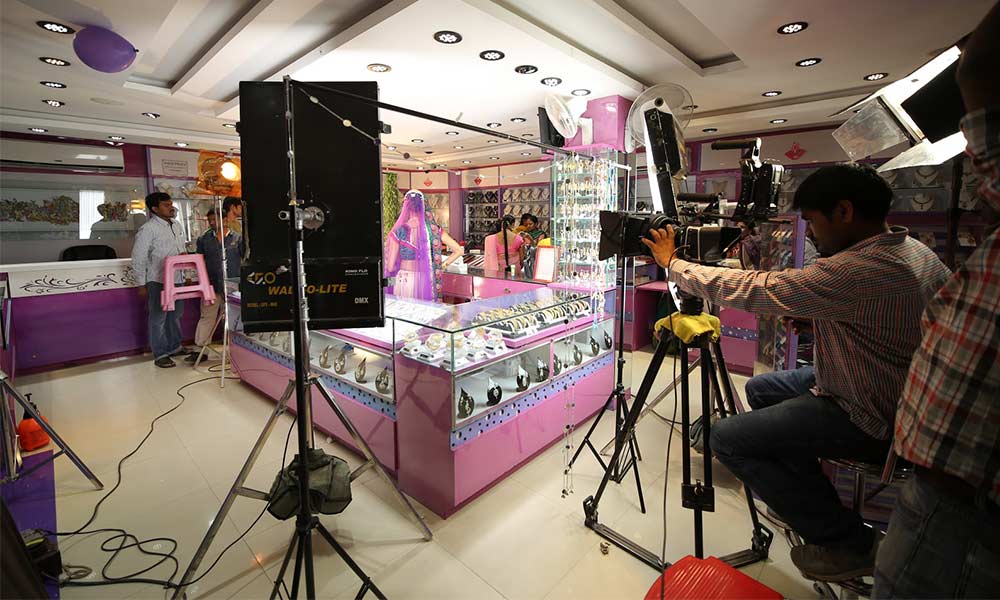 ADDRESS
#20 G, S.M.Complex, Ground Floor &2nd Floor, Behind Ramar Temple, Nethaji Road,
Hosur-635109. Krishnagiri Dt., Tamilnadu
Vijayasankar G +91 9600811181
Jayamurugan N +91 9943832402
EMAIL
mail2reachmediaa@gmail.com
design.reachmediaa@gmail.com
It's not the amount https://graduateowls-serbia.com of time that you spent writing the newspaper; it is how much is completed at the time which you were awarded.